New Location of Preston Health
On November 1st, 2016 Preston Health moved to serve you better! 
Our new location is just across the street at 343 Preston, 11th floor (The Adobe Tower in Preston Square, middle of the 3 large towers in this complex) – Still in the heart of Little Italy, Ottawa.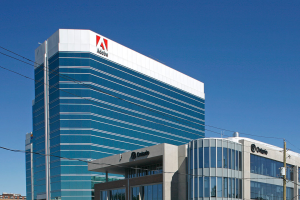 There are 2 ways to reach us on the 11th floor of the Adobe Tower.
One:  Enter the complex via the doors in the Government of Ontario building between Marcello's and Starbucks.  Either take the stairs behind the security desk or take the elevator to the next floor up.  Follow the pedestrian bridge to the adjacent building, you are now in the Adobe Tower at 343 Preston Street!  Take an elevator to the 11th (top) floor.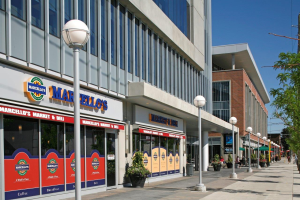 Two:  Enter the doors by Preston Dental directly into 343 Preston Street building.  This is adjacent to the parking circle and has easy access to the nearby elevators which you will take all the way to the top floor.
Once you arrive on the 11th (top) floor you will be greeted by the common area reception staff who will notify us that you have arrived.  Feel free to lounge and enjoy a glass of water or cup of tea or coffee before your visit with us!  Rest assured we will come to find you when it is time for your appointment.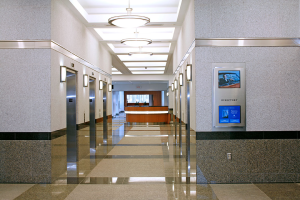 Main Reception Desk: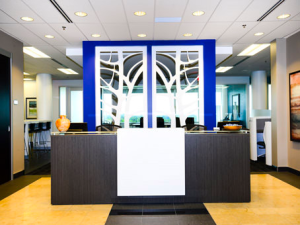 The Lounge Area: